Standing still is hard.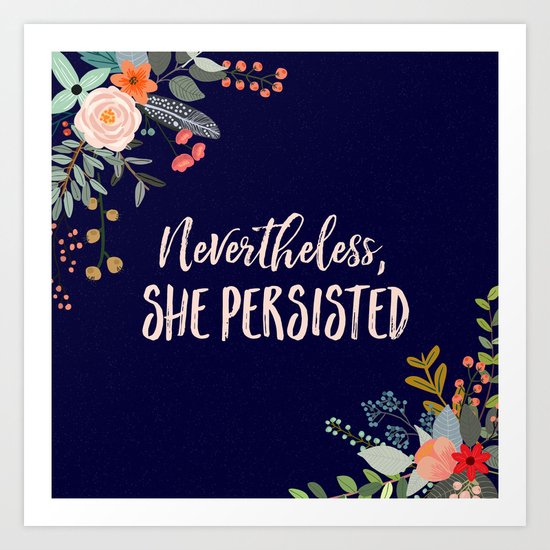 Especially if you're a somewhat impatient person, like me. I may very well be approaching a crossroads soon. One that I never really anticipated.
It's been a personal goal of mine ever since I was 8 years old to get a doctoral degree. My Dad comes from a very large family. He was one of eleven very bright, talented kids who grew up to be eleven very intelligent, successful adults. My Mom also came from a successful family. My Grandpa was a big shot around our hometown, my Mom had a successful business. It felt like everything that's possible has been done by my family – except getting a doctorate.
… Then came my cousin Sam (whom I lovingly adore) who decided to get a doctoral degree because it was offered to him and he "had nothing else better to do."
Welp.
That didn't really deter me and my dream of getting a doctorate, but it did alleviate some of the pressure. I have applied to a few programs, built relationships with some faculty and got continually denied. Then I applied to this one – it had components that I liked and am genuinely interested in the content: NPO and Social Entrepreneurship. I told myself this was my last one – if I don't get in, I'm just going to drop the idea. Mentally and emotionally, I am okay with this.
Of course, like everything else in life, things start to work out when you stop trying so hard. I have an interview for the program on May 11th.
Kevin and I have begun a business plan for our future. Something we would love to see come to fruition and there is a REAL possibility of it happening. At my work, they are looking at their exit strategy. They're thinking of retiring and moving on to the next thing. I am at the point where I'm looking for the buy in and creating a future for myself and my family just as they did years ago.
They are very aware of my goals and aspirations. I informed them of the doctoral program and asked if it may be seen as an investment for the future. There's no verdict yet, but I am beyond grateful for their consideration.
Mr. Mustache and I also plan on saving for a new house. This one is starting to get to us, physically, and need to move in the next few years.
So the crossroads I am at:
I don't get accepted in to the program. That's cool. Life will continue with work, saving for a new house and the business plan development for the future.
I get accepted in to the doctoral program with no financial assistance other than loans. I politely decline and hang that acceptance letter with pride. Life will continue with work, saving for a new house and the business plan.
I get accepted in to the doctoral program with financial assistance. Life continues with school, work, saving for a new house and modified business plan development. Then all y'all get to call me Doctor. Heeeeyy.
The most important thing for me right now is moving in to a new home so that my family can be a complete unit again. I'm so glad that Boy child has been experiencing success over the past few years, but I really like having my family under one roof.
Time out: For those of you new to Melinda Land, Boy child was bullied very badly a few years ago. His Dad and I made the tough decision to switch his home school district to be with his Dad. Boy Child splits time between me and his Daddy's house. Time in.
Getting a doctorate isn't necessary, but it would be super bad ass and helpful in the long run. However, it is a selfish thing…. It's an interesting juxtaposition. The reason I want to learn NPO/Social Entrepreneurship is FOR my kids. To provide a place for them when they grow older to work and earn an independent way of living. Granted, there's no guarantee that it's the kind of environment they would want to be in – but at least I can give it my all. If not for them, for others who need a safe place.
Time will tell, I suppose.
In other news, I was challenged to make Rainbow Oats. Meaning: to make an overnight oats jar for each color of the rainbow. I'm pretty excited about this challenge, so stay tuned!
That was a lot of writing for today. I hope you all are doing well.
Thanks for stopping by.
I am glad you exist.